Thursday, April 2nd, 2009
Ooops.  Sorry about the lack of update for the month of March- I'm a little late.  In my defense, we've had a rough week.  Gavin and I were both sick with a nasty cold/virus- Gavin's moved into his chest and he's having to take breathing treatments every 4 hours.  Not fun.  We're on the mend now, though and hopefully his doctor will let us ease up on the albuterol after our follow up visit tomorrow.
OK, so what else is going on with the little guy?  He's still not really saying much- babbles a lot but not a real conversationalist yet… I'm sure he'll get there soon.  We've had some recent issues with hair pulling at daycare and at church nursery.  This has led to him being moved on up to the toddler room at church
  I think he'll probably be moved on up to the next room at daycare soon too- as soon as they have an opening.  All his little friends his age have moved on and I think he's bored with just the babies.  I will really miss his teachers but I know it's good for him to be around kids his age and older- he learns so much from them!
Gavin has a new obsession- the tv show Yo Gabba Gabba.  He never really paid too much attention to tv before this show.  He'd listen to the opening song but once they stopped singing- he lost interest.  But this one… wow- baby crack.  He just sits and watches it open mouthed.  Too bad I find one of the characters to be a bit disturbing…
Oh well, it buys me 20 minutes of mommy time- I'll take it.
We went to the aquarium last week.  That was so much fun.  Gavin thoroughly enjoyed it and we got lots of great pictures.  I'm going to stop typing now so I can load the pics and go to bed!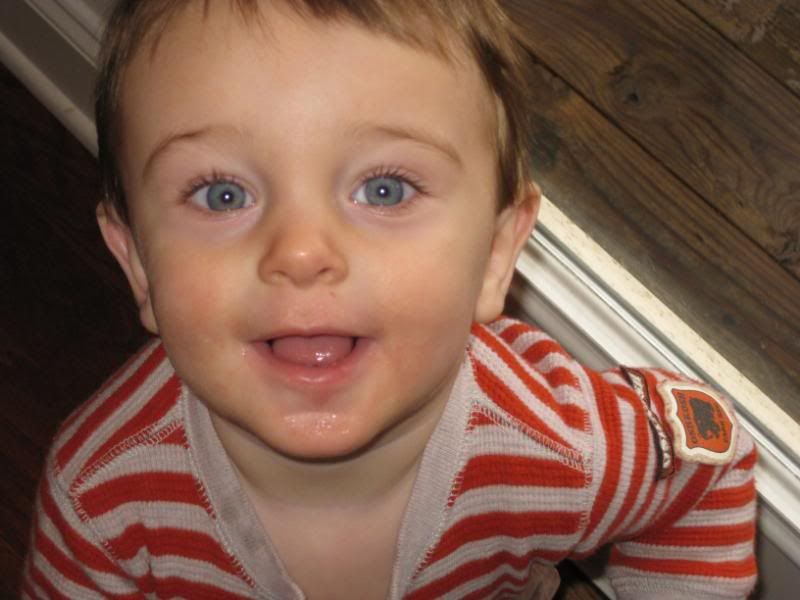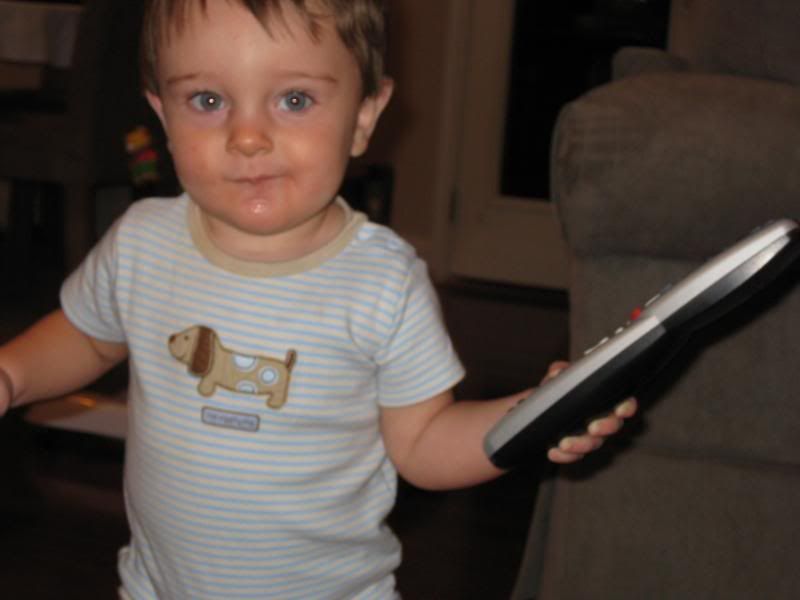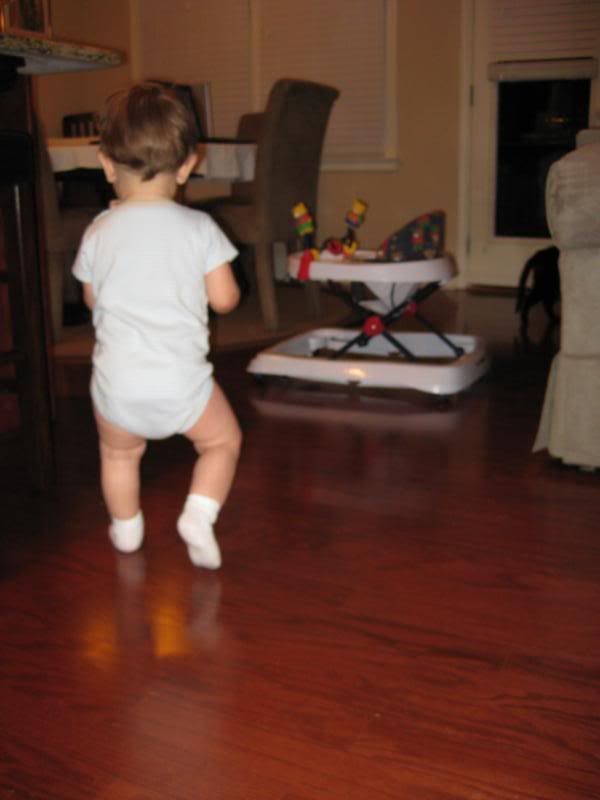 OK, now this is one I have to get on video… Duchess gives him kisses and he just squeals with giggles.  Love it!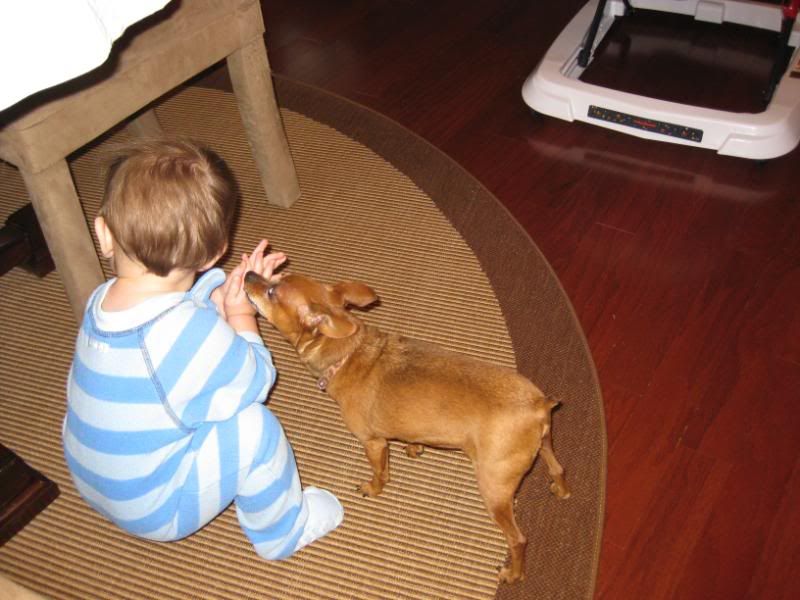 Funniest Picture Ever…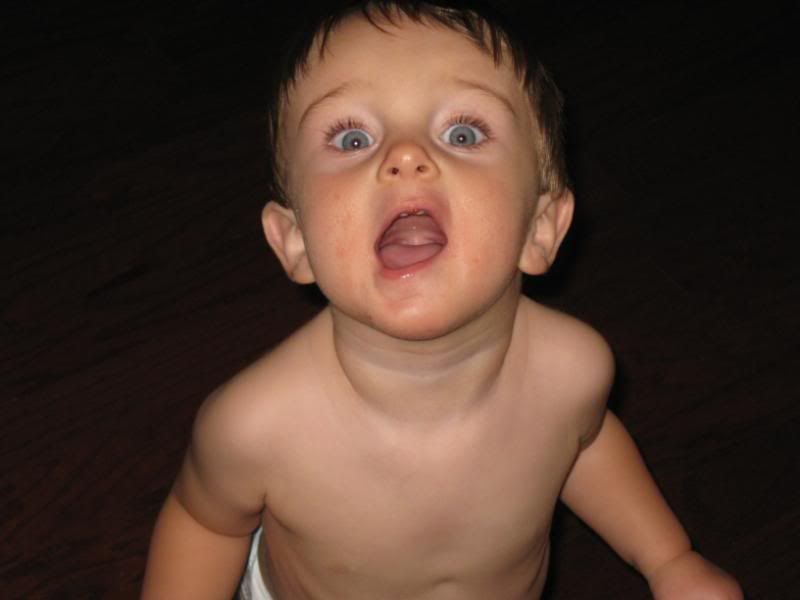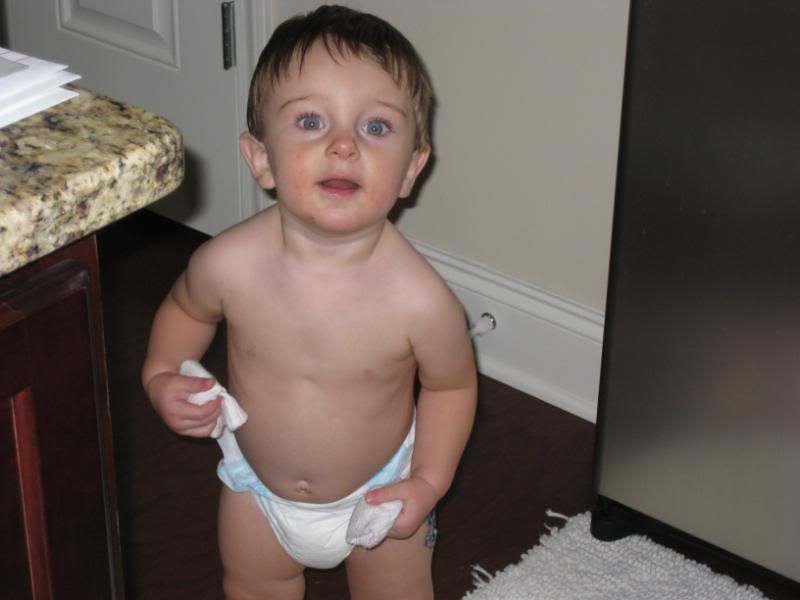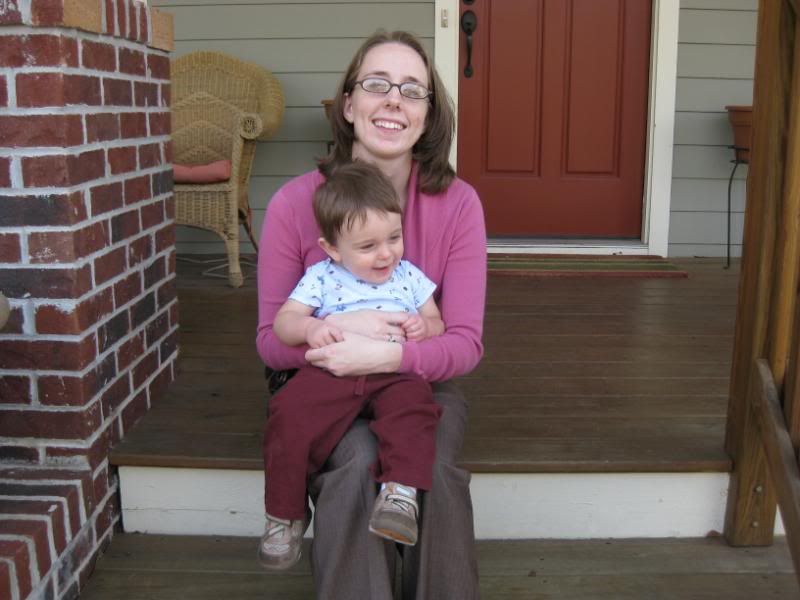 Napping with Nonnie…
This is his new favorite hideout- under the highchair…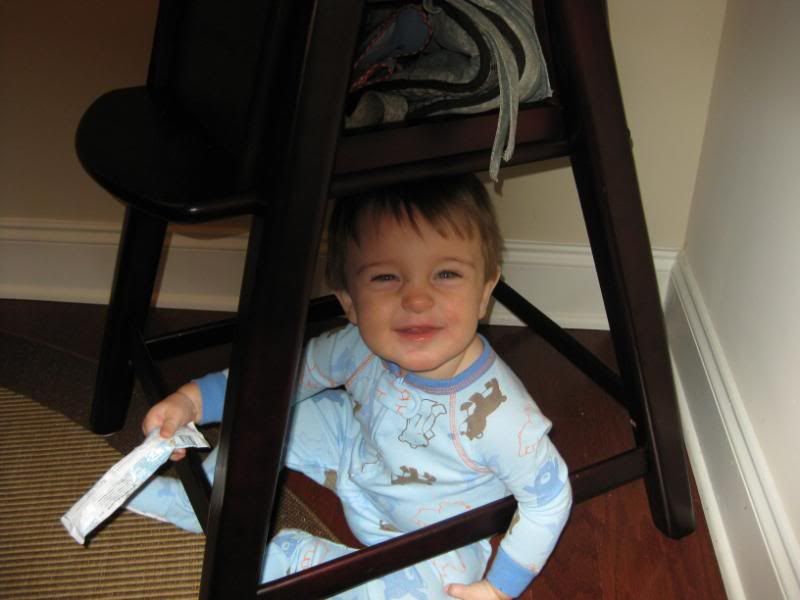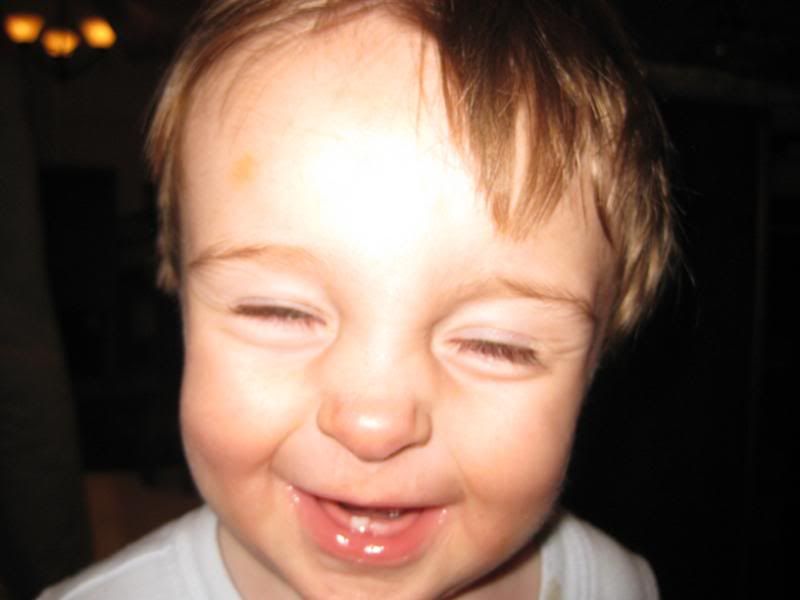 Silly Daddy…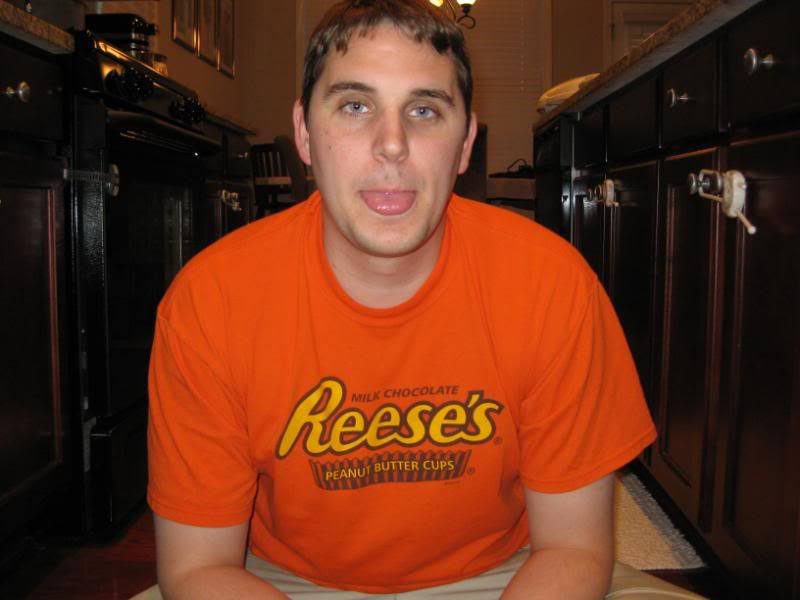 Watching Yo Gabba Gabba…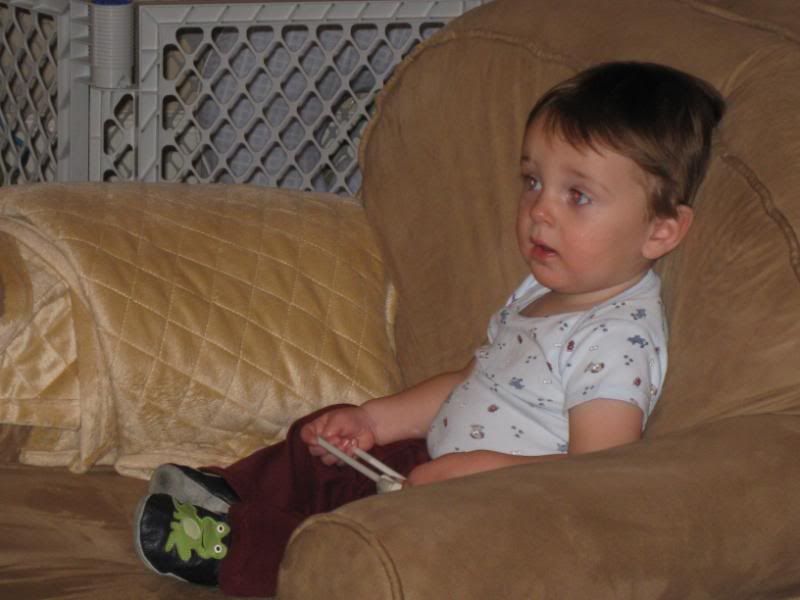 At the Aquarium…